Shape the gaming experience of millions. Build your career.
Enjoy every day of it.
Open positions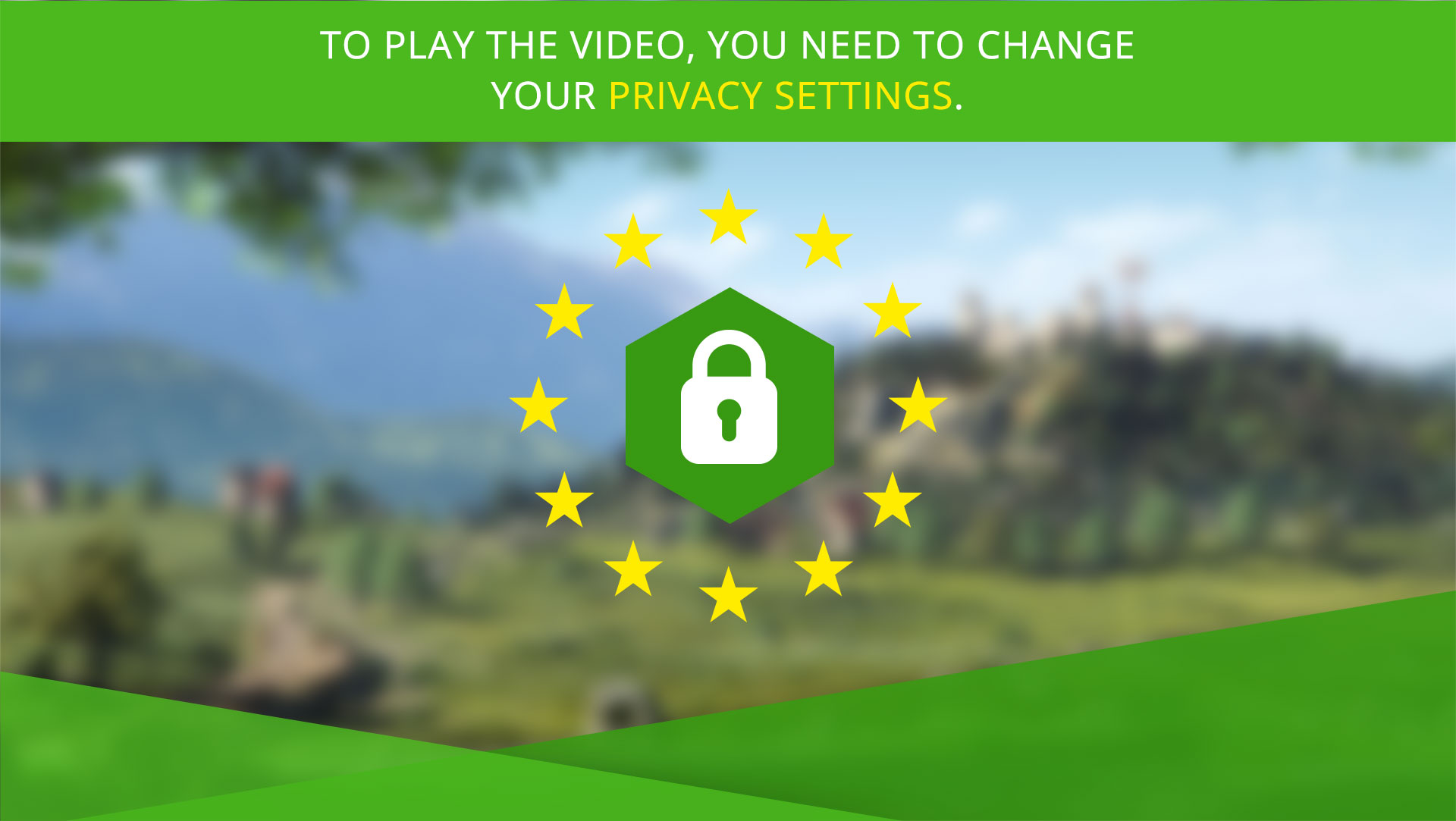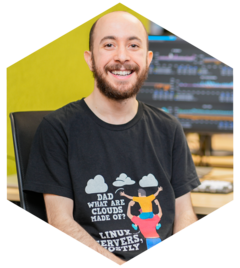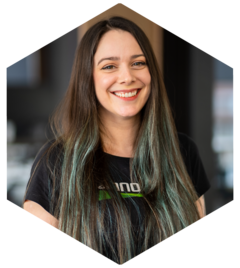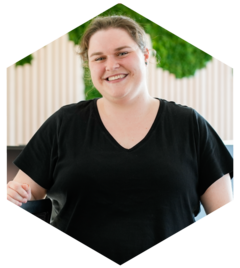 Our Core Values
They are deep-rooted, fixed, and independent of current business needs.
The core values are what makes InnoGames unique.
Our Aspirational Values
The elements that inspire and guide us towards constant improvement.
They are evolving, dynamic, and progressive.
Sustainability
We always strive for long-term success
Fair Play
We show fair behavior to our players, to our partners and the whole company
Open Information Sharing
We share information within the company to help everyone succeed
Passion
For us games are more than a random product. We put all our passion and energy into great games
Result Orientation
Focus on great results: delivered in quality, time and budget
Speed
Make quick decisions, deliver fast and learn from feedback
Feedback
Give feedback in all directions and be open to accept it to improve yourself
Simplicity
Keep it simple and straightforward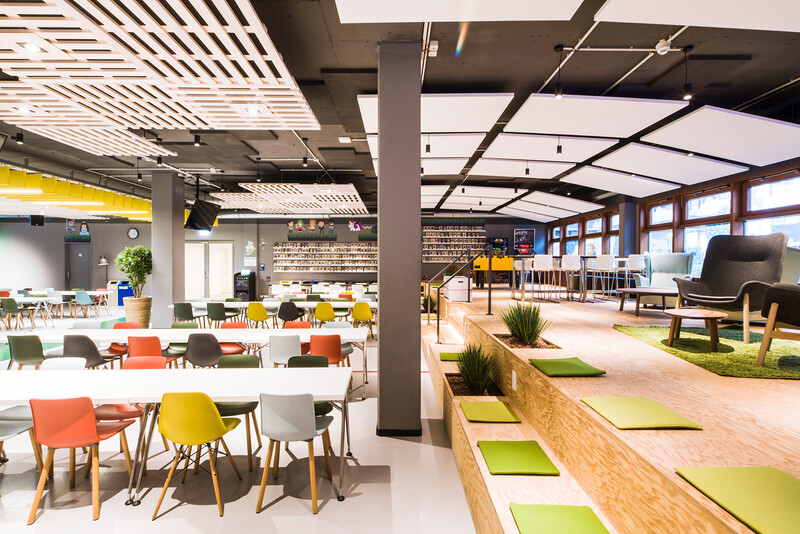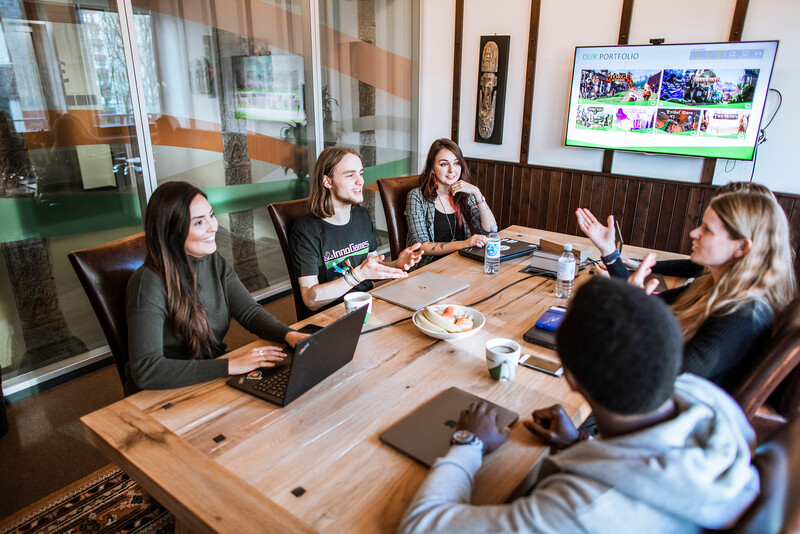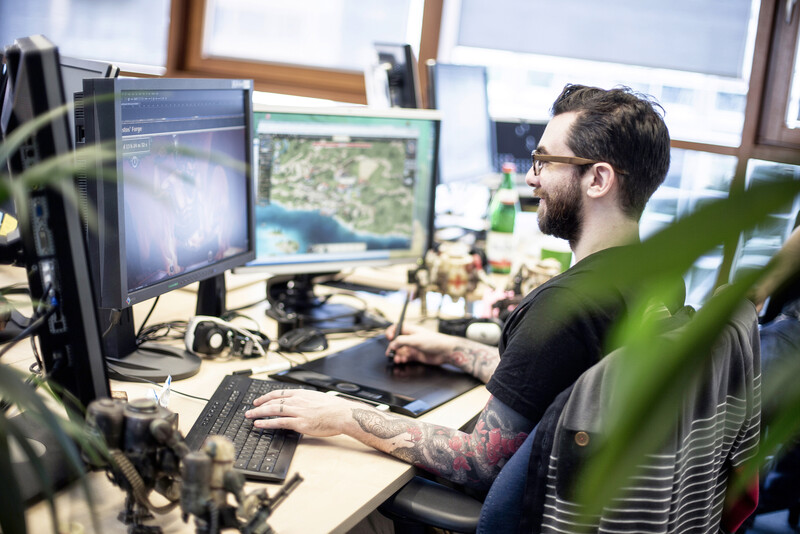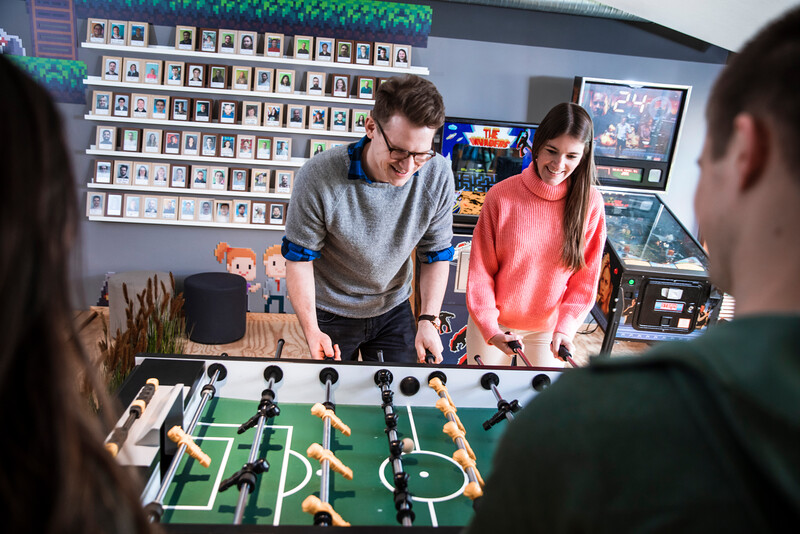 Choose your career path and develop your skills
We have two career paths at InnoGames: a specialist and a management one. The specialist career path is designed for those who want to grow within their fields of expertise without taking on leadership in a management role. The management career path is in place for the ones who would like to embrace a leadership position with managerial responsibilities. Both career models transparently show the way of growth from a Career Starter to an Expert or Head level, and our in-house InnoVersity offers a variety of opportunities to help you build up your skills and move forward: trainings, courses, workshops, and tickets to national and international conferences.

ARE YOU A CAREER STARTER?
WE HAVE TRAINING OPPORTUNITIES FOR YOU!
Welcome to Hamburg
30% of our colleagues are not from Germany. And we know from them, that changing home may be not so easy. For years, we have been collecting experience and developing a top-notch relocation support system to make sure that if you are not a local, your moving to Hamburg will be the least overwhelming and as simple and enjoyable as possible. We are here to support you and your family at each stage of your relocation journey!
InnoGames will assist you with legal formalities such as requesting a work permit and registering with local authorities.
We'll help you navigate Hamburg's housing market. Until you have found a new home, move to our comfortable InnoFlat in the heart of Hamburg.
Moving with kids? InnoGames will offer support in finding a suitable child care facility or a school.
We want you to feel at home at InnoGames but also in Germany. That is why we offer German lessons and special integration classes for you and your family.
You are welcome to attend numerous social events that InnoGames organizes on a regular basis to help you get to know your colleagues and become a part of the community fast.
Taking some of your relocation to-dos on ourselves, we hope you'll have more time to explore and fall in love with your new home — diverse, laid-back, fun, comfy, and stunning Hamburg.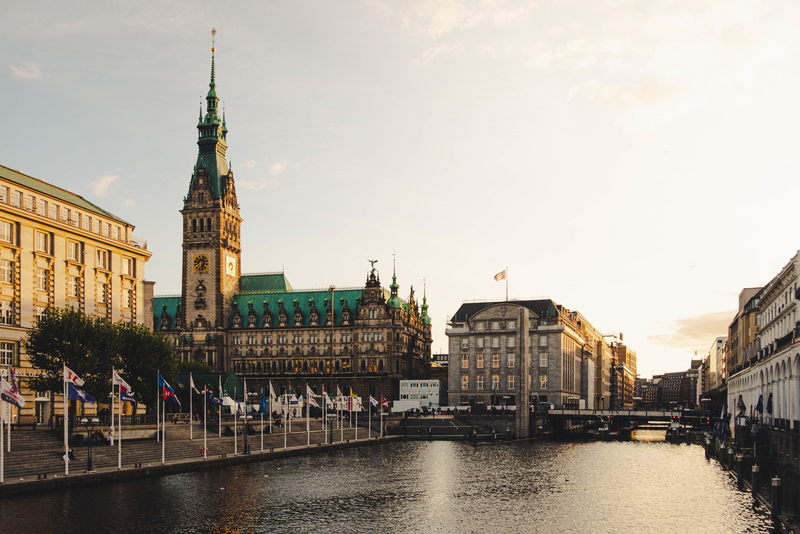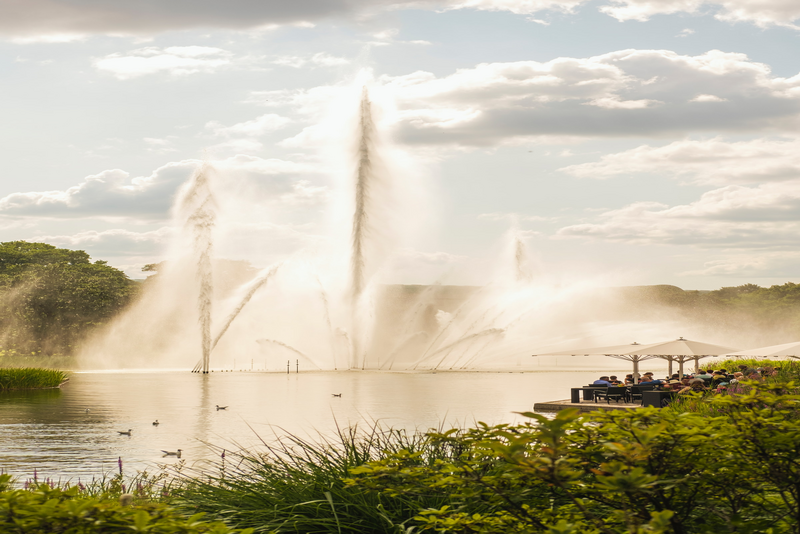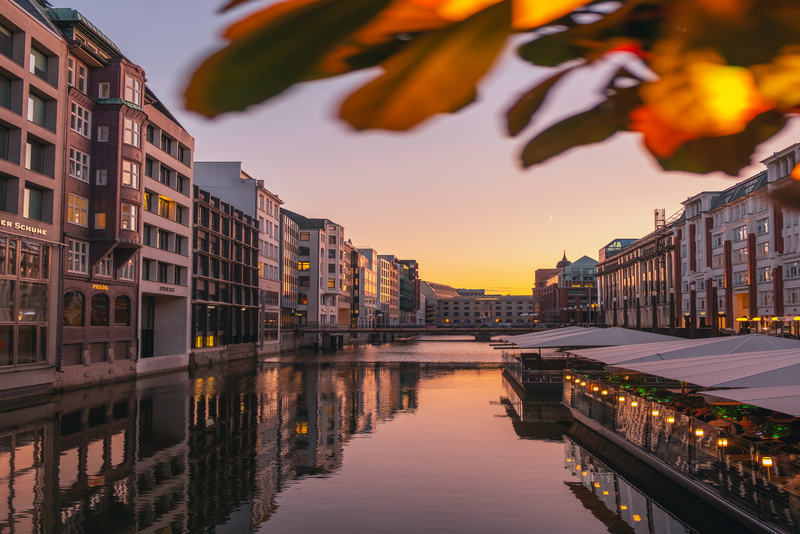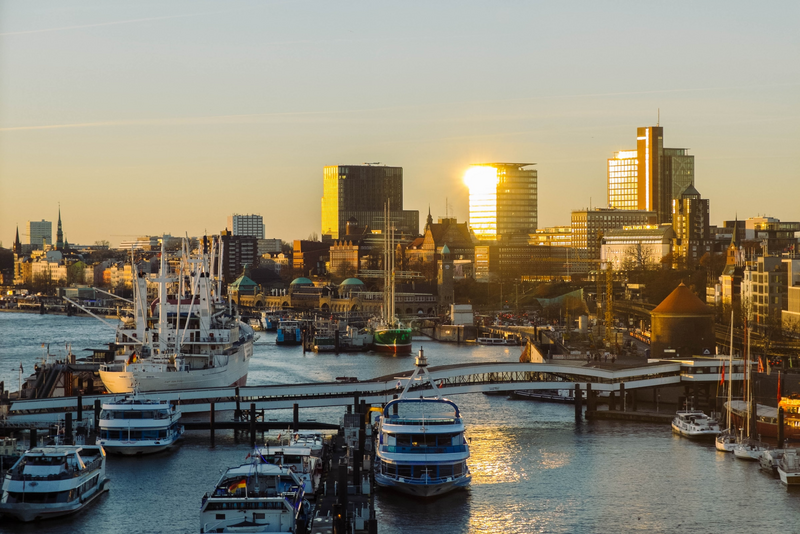 Do you have questions?
IN OUR FAQ SECTION THEY MIGHT BE ALREADY ANSWERED